Spa retreats are a highly enjoyable way to unwind, relax, and reduce stress. They can be just a day-long or cover an entire weekend, or even a week of getting pampered and taken care of. Depending on what you're looking for, there are several different types of spa retreats. Let's check out the main ones and see what benefits and rewards you can gain by attending the spa retreat of your choice.
Destination Spa Retreats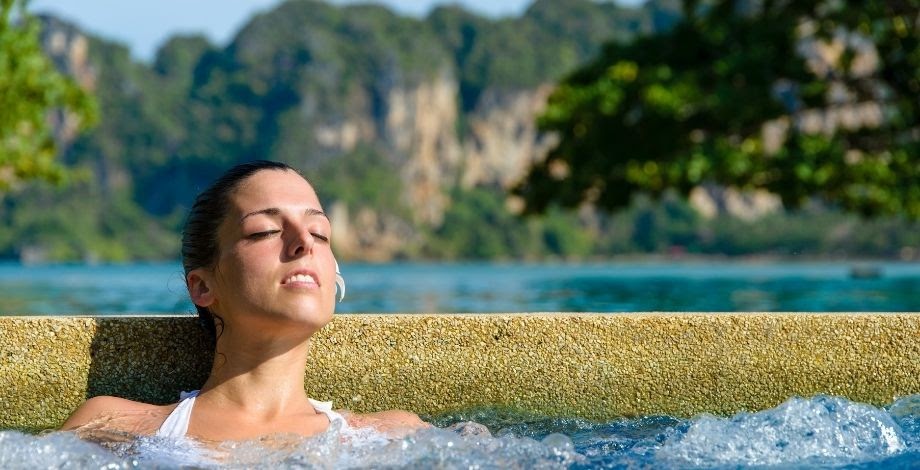 One of the most exciting types of a spa retreat is the destination spa. On top of getting all the benefits of a spa, you also get to visit gorgeous places and different scenery. That's not even the best part. They also offer amazing programs that include comfortable spa treatments, exercise and fitness classes, lectures on how to take care of your mind and body, and much more.
Destination Spa Retreats: They are for someone looking to learn how to take care of their health, get some pampering, and get away from home for a couple of days.
Medical Spa Retreats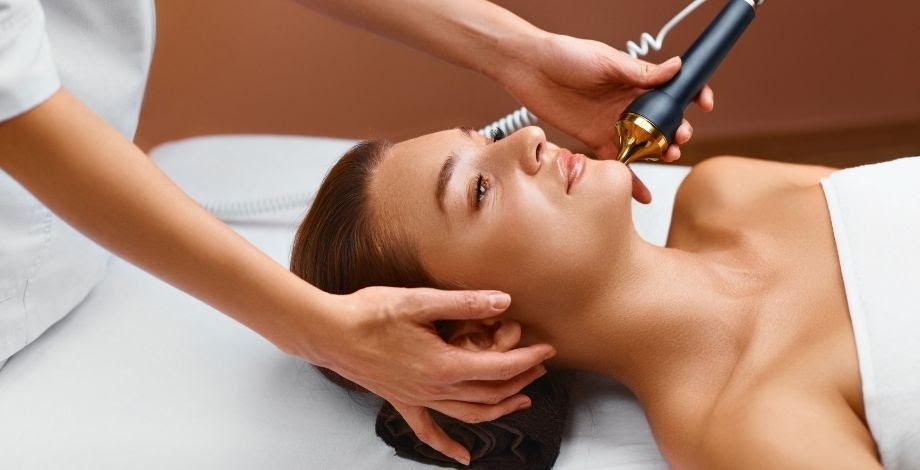 Medical spas are also known as Medi-Spas. Unlike the Destination Spa, a Medical Spa is more focused on providing health treatments and ways to either heal or prevent health problems.
Medical Spas feature professionals and doctors who ensure that you leave healthier and happier. In addition, all of the health treatments are natural and focus on helping your body heal itself.
Medical Spa Retreats: This type of spa retreat includes medical professionals who assess every member's condition and help ensure an effective healing process. As a result, you receive consultations and treatments by osteopaths, physiotherapists, aestheticians, and more.
Thalassotherapy Spa Retreats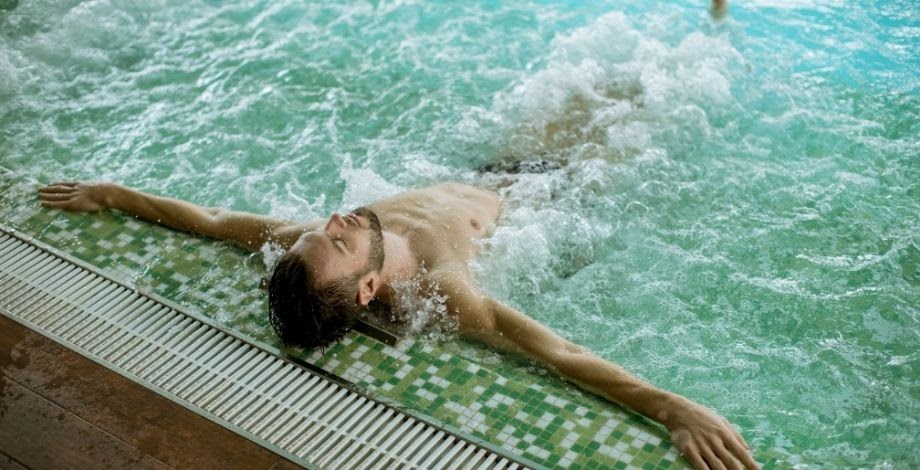 One of the best spa retreats for anti-aging, weight loss, and detoxing is the thalassotherapy spa. Thalasso is the Greek word for sea. This type of spa retreat focuses on using seawater for removing toxins and impurities from your body and skin.
This form of therapy is as old as ancient Roman times and is extremely effective. Thalassotherapy can help you detox, tone muscles, remove cellulite marks, speed up weight loss, and much more.
Thalassotherapy Spa Retreats: One of the safest and most effective ways to improve how you look and feel. In addition, thalassotherapy incorporates seawater therapy to help you look better, appear younger, and make you feel much more energized.
Relaxation and Pampering Spa Retreats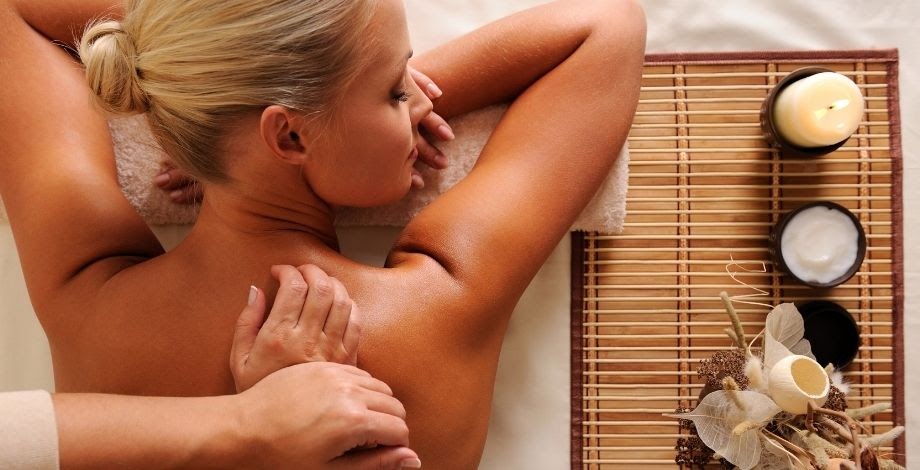 And finally, one of the best types you can ever attend. The name itself is enough to explain the benefits you will receive. Relaxation and pampering spas include various activities to make you feel like a king or queen. They include personalized massages, various hydrotherapy treatments, body scrubs, and more.
Relaxation and Pampering Spa Retreats: This is the best type of spa retreat if you simply want to go relax and unwind. There's nothing wrong with getting pampered for a few days every once in a while. That's exactly what this type of spa retreat can help you achieve.