Seminars
---
Optional Health Education & Seminars
Do you want fast results? Golden Springs will help you achieve them. Do you also want long term success?
If you answered 'YES' to long term success that's where our structured program of optional health education and seminars come in. They will help you deal with issues like emotional eating, nutrition and the things holding you back from succeeding.
The seminars run over a 2 week program, so guests staying less than this may not experience all seminars but don't worry all the seminars can be enjoyed on their own and will help you succeed whether you stay 3 days or 12 weeks.
We appreciate not everyone wants to take part in seminars so they are optional, and you are welcome to use the gym or enjoy another activity during this time.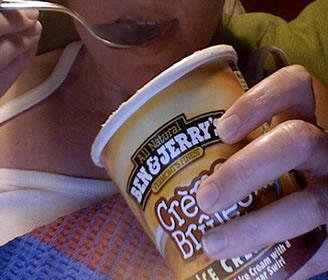 Emotional eating is a big challenge for most of our guests. Our seminar will tackle this head on, and give you practical help to deal with it.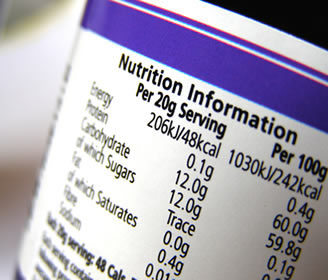 Low carb, high protein, gluten free, no sugar, low sugar, low fat – what does it all mean? What's the best plan? Our nutrition seminars help you cut through the hype and develop a healthy meal plan.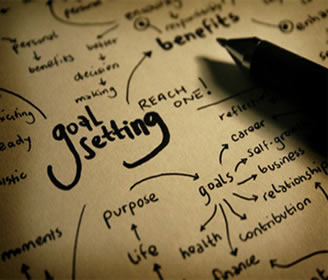 Goals are vital to long term success. Our goal setting seminars are practical sessions where you can formulate your plan for success.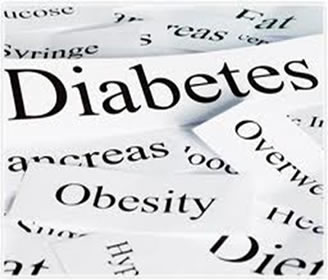 Concerned about Diabetes or other health issues. Our health seminar will discuss these issues and educate you on how to prevent them.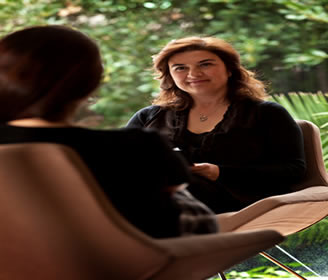 Want some personal advice, or help dealing with a particular issue? You can arrange one to one counseling sessions with our team at a discounted rate.
1 on 1 Nutrition Coaching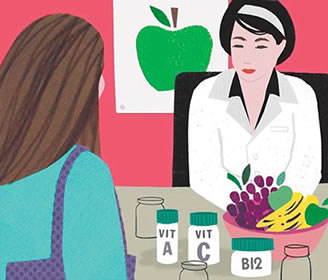 Our nutritionists are awesome and whilst you are with us why not take advantage of a personal nutritional consultation as an extra activity.
Seminars run every weekday over a 2 week cycle so guests staying less than 2 weeks may not experience all seminars but don't worry seminars can be enjoyed as stand alone sessions and whether you stay 3 days or 12 weeks these seminars will help you succeed. Seminar subjects are subject to change and not all the topics mentioned on this page may be covered during your stay
---