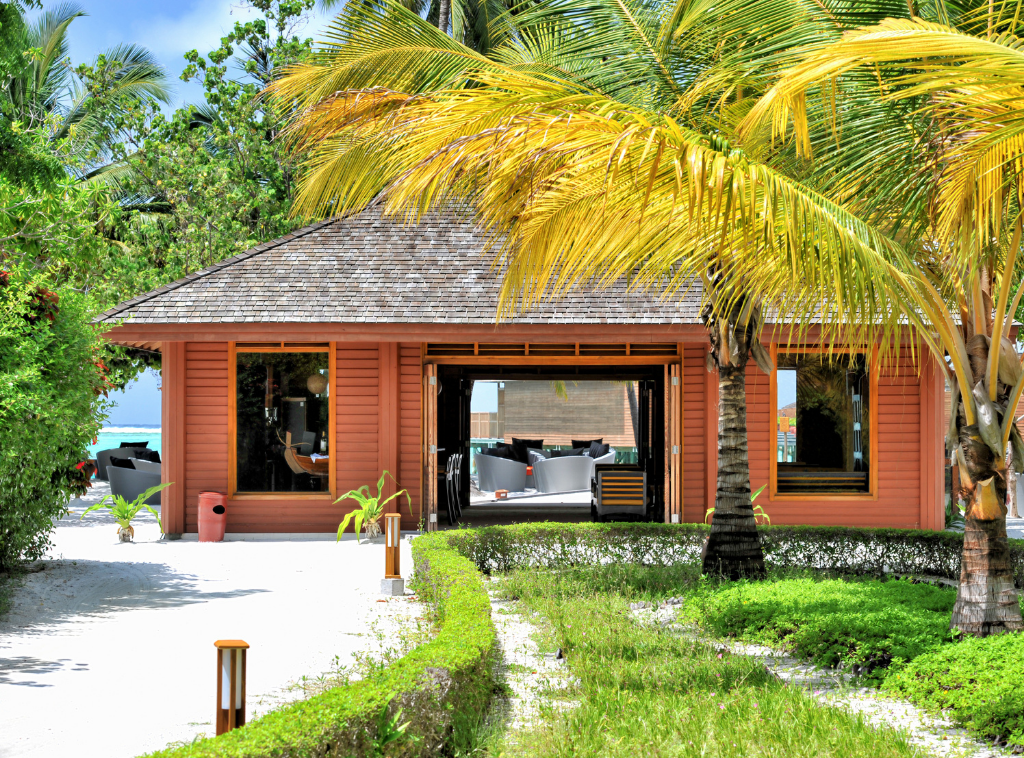 Many people underestimate the importance of truly unwinding and forgetting your troubles. This is crucial in a person's life if they don't want to suffer the negative effects of constant stress from work, family issues, or similar problems.
As a result, one of the best ways to get a much-needed energy boost and stress relief is by visiting spa resorts. There are many benefits that come with doing so, and we're going to find out the main ones here, as well as learn how to find the best spa resort for your money.
What Are Spa Resorts?
A spa resort, simply put, is a resort built on a spa. This can include a mineral spa or any other kind of spa. The important thing to remember here is that you'll be getting a luxury experience that includes the benefits of a premium hotel and the beneficial facilities and activities that come with most spas.
It's a one-of-a-kind experience that is highly praised by the majority of those who go through it. The goal of attending spa resorts is to unwind, relax, and improve both your mental and physical health by relieving as much stress as you can while you're there.
Different Types of Spa Resorts
The first step towards finding the perfect spa resort that you may desperately need is knowing what types of spa resorts are out there. There's more than just one, and knowing what types exist will help you determine what you want more.
Casino Spa
This type of spa resort is for someone who wants to enjoy the therapeutic effects of spas and also wants to have fun in the resort's own casino.
Pamper Spa
This type of spa resort focuses on maximum de-stress by providing all types of healthy and relaxing activities, including massages, hot springs, aromatherapy, and much more.
Connoisseur Spa
If money is not a problem, the connoisseur spa resorts are for those looking to mingle among the elite and network. It's a great way to do business and relax at the same time.
Medi Spa
Medi spa resorts are for people who want to improve their health by experiencing natural therapies designed to detoxify the body and restore energy.
Destination Spa
These types of spa resorts are usually located around areas where there's something very exciting to see or do. This includes various outdoor activities that are meant to help you reconnect with nature and find spiritual happiness.
How to Find the Best Spa Resorts?
When it comes down to actually sitting down and choosing which spa resort is perfect for you, there are a couple of factors to take into consideration.
The first is your budget. There's no point in looking at all the spa resorts if you can't afford some of them. After you've found ones that are within your budget, have a look at the types of activities they offer. If everything sounds exciting, move on to the final stage. That includes looking at reviews. If the majority of attendants were happy at the spa resort you're considering, then go ahead and book your visit.