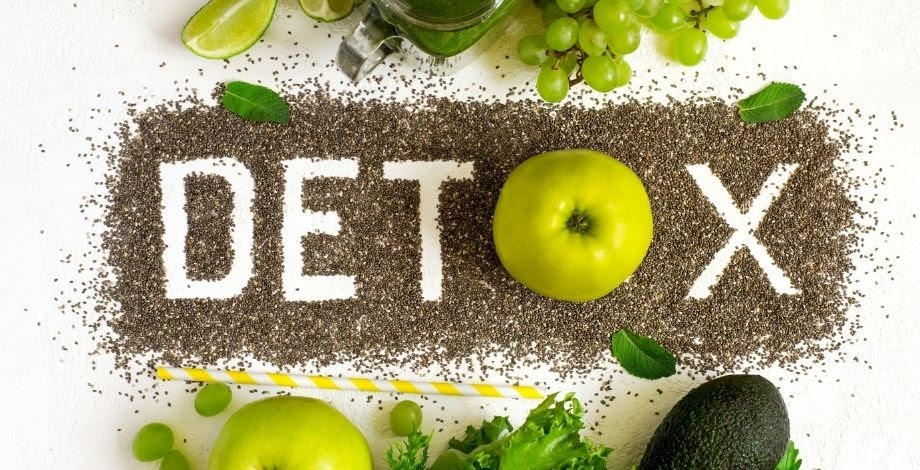 A detox is one of the most natural and beneficial ways to restore your energy and improve your mood. There are many different types of detoxes and detox retreats. A detox retreat focuses on cleansing your body by applying various techniques that include special diets, juice cleanses, activities, and much more. In short, a detox retreat is a great way to improve both your mental and physical health and give you a much-needed boost in energy.
Will a Detox Retreat Give You More Energy Long-Term?
The answer to this question really depends on the type of detox retreat you choose. As we mentioned, there are many types of detox retreats one can choose to attend. This includes short, one-day retreats where you will only receive a short-term boost in energy that will last you for a couple of days.
On the other hand, you can also attend longer detox retreats where you can also learn how to effectively perform a detox on your body whenever you lack energy. This is the type of detox retreat that really pays off and is extremely worthwhile attending.
The main difference between these two types of retreats is the skills that you learn. Sure, you will get pampered and introduced to all kinds of amazing feelings. But, what you will learn is far more precious. That's because these newly acquired skills will make sure that you know how to perform a detox every time you want to give yourself an energy boost. In addition, this will also increase your mood, make you feel happier, and aid significantly in weight loss.
How Long Does It Take To Detox Your Body?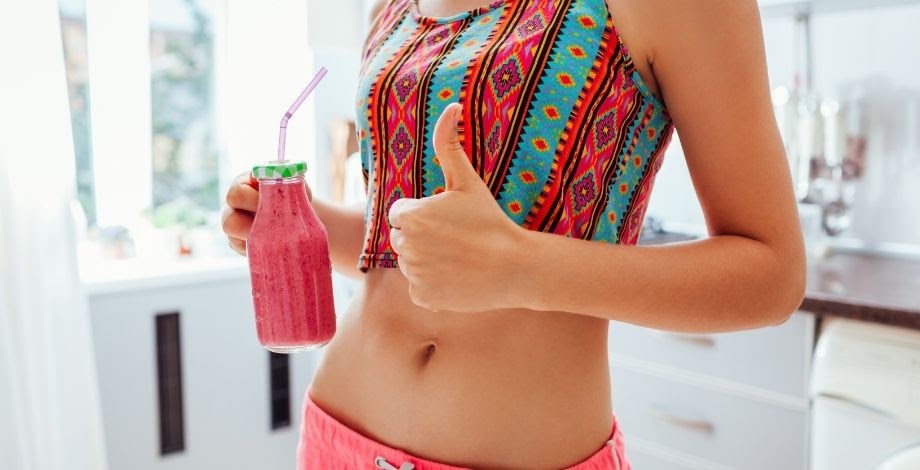 A detox retreat can last anywhere from a weekend, a week, and even a couple of weeks. One week is all you'll need to learn how to detox your body and enjoy the benefits. A one-week detox retreat will be enough for you to cleanse your body from toxins and let more energy flow.
Most programs include more than one detox method during the program. As a result, during that week, you will get to do yoga, pilates, go on a juice cleanse, change your diet, and many other forms of detox. It's up to you to choose and commit in order to boost your energy and improve your health.
Other Benefits from Going to a Detox Retreat
To conclude, getting an energy boost and feeling less tired is not the only benefit detox retreats have to offer. They have great effects on improving your health in other areas as well. This includes getting rid of any unhealthy eating or drinking addictions, learning how to plan your meals and change your diet, improve your sleep, and even meet many new like-minded people who will support you throughout the entire journey.
It's a chance to meet new friends for life. To gain the necessary skills to maintain a great healthy lifestyle. And to have lots of fun during the entire process.